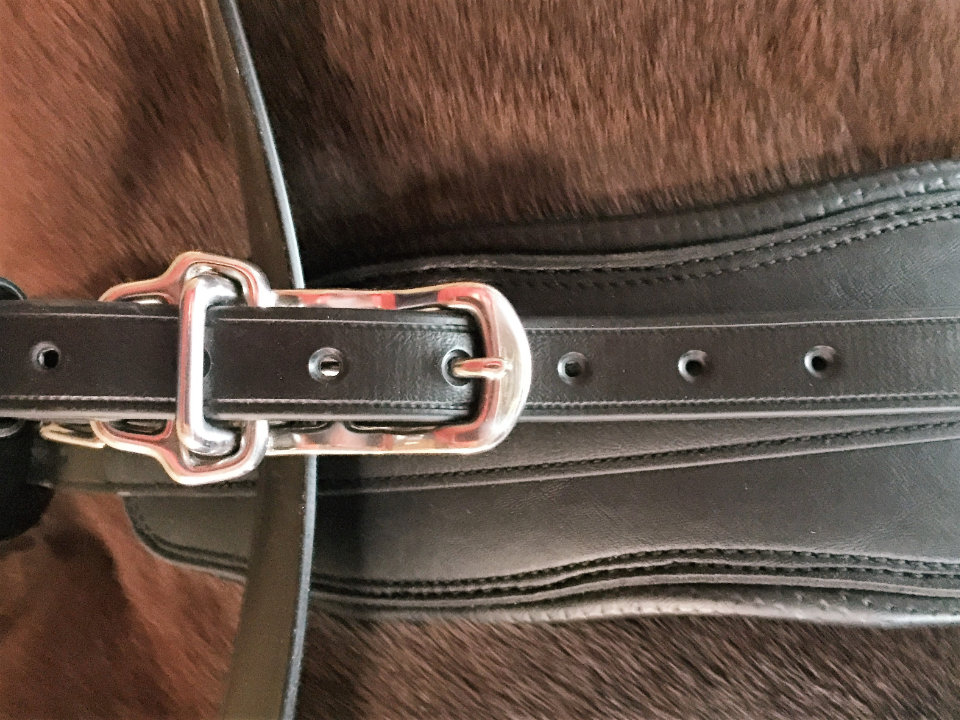 Welcome Aiken Driving Club to New Era Farm!
We are very pleased that the Aiken Driving Club has chosen to hold their October 6, 2019, Fix-A-Test driving show at our farm.
"Come practice your dressage test with Judge Lynn Legg, Drive your test, receive a critique from the judge. Then drive your test again!!! Also, drive on the farm along a marked trail. Several sets of cones will be set up along the trail."
This wonderful club promotes this beautiful sport with educational opportunities as well as various driving events and shows. This event includes a judged portion as well as a relaxing pleasure drive around the farm.
We hope you'll come out to spectate (it's free!) and enjoy watching drivers and their equines of all kinds. Start time should be 9:00 a.m. See their FaceBook page and web site for more information. Hope to see you!